20 Dec

Contractors who Install RadiantLink (In-Flooring Heating) in Regina, Saskatchewan and Region

Contractors who will install RadiantLink Hydrondic Heating in Regina, Saskatchewan
If you are looking to build a new home or to renovate your existing home finding the right contractor who will install RadiantLink  ( in-floor heating) is very important for a successful installation. For your hydronic and in-floor heating needs, we are here to help. Here are our favorite installers for in-floor heating or in-wall heating in Regina, Saskatchewan.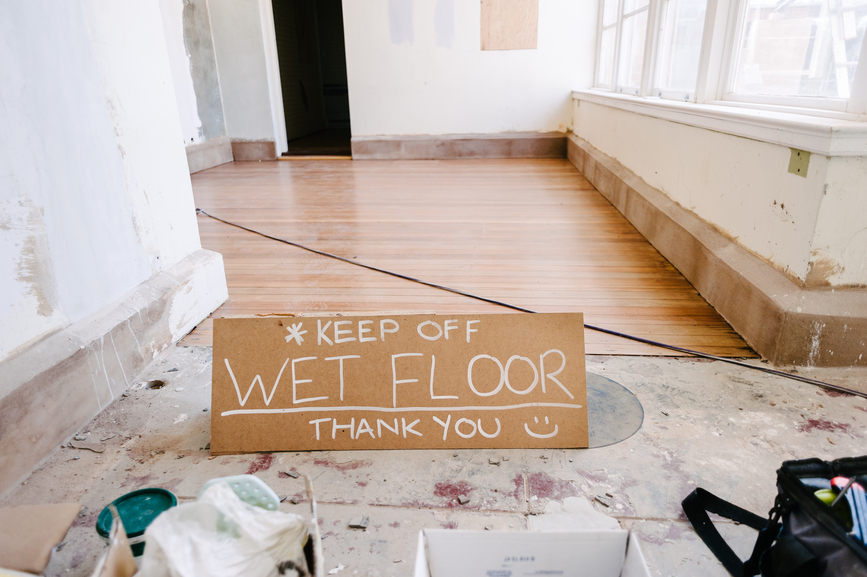 This Old House – Town and Country Plumbing and Heating
Our old house was built in 1959 and we renovated the basement in 2015. Renovations are often a challenge. Working with Chris Turgeon at Town and Country Plumbing and Heating we installed the pex piping in the walls instead of the floor, as our concrete floor was in reasonable shape.  For more information on inwall heating check out our blog Do It Yourself Project – In-Wall Hydronic Radiant Heating
In 2011, our company MacPherson Engineering Inc had won an International ASHRAE award for our work at a provincial building. The ASHRAE Technology Awards are for standout projects that add innovation to good design. We installed the pex piping for the wall to create an in-wall heating system. Town and Country Plumbing and Heating website is www.tccomfort.com and by phone is 306.352.4328. Chris Turgeon is the go to guy for renovations and Dan Turgeon is your contact for new home construction. Make sure you ask them about their servicing contracts for RadiantLink.
Cottage Country and Rural Saskatchewan Floor Heating – MohrBros Sheetmetal and HVAC.
If you are planning to build or renovate a cottage or a rural home I would really recommend the company called MohrBros Sheetmetal and HVAC. They are located in the town of Southey and you can reach them by phone at 306. 529. 6799 or email at [email protected] RadiantLink is a closed loop system with glycol. This is a peace of mind feature for those who owe a cottage. Our system for floor heating holds 5 gallons of water/glycol mixture. If your chose to go to another floor heating system make sure you are talk to your plumber about back up plans for a system failure.  For more information about the value of infloor heating to your renovation see our blog Five reasons you need heated floors in your house – resale, luxury, therapy, environmentally friendly and cost effective.
Bathroom Projects and Additions call Ron at Plumbing and Heating Inc
If you are renovating or have a small project you want to warm up and stop old man winter from rolling in – we really like working with Ron Shumay at Plumbing and Heating Inc. The best way to reach Ron is to text him at 306. 535. 3216.  Confused about the difference between electric and hydronic heating check out our blog Hydronic floor heating vs electric floor heating
Man Caves and Yacht Clubs call Reliance Mackenzie Plumbing and Heating
Reliance Mackenzie Plumbing and Heating are a full service plumbing company. Their web site is www.reliancehomecomfort.com/regina and phone number 306.522.0777 They have installed RadiantLink in large and small spaces. One installation includes the Regina Yacht Club. A nice advance of RadiantLink is the connection to the furnace. The furnace is used in 70% of homes in Saskatchewan for a reason – they are reliable and the average person knows how to maintain this equipment. This comfort allows home owners or Yacht Club members to do what they like best – enjoy life. For more information about heated and cooled concrete check our our blog How Heated/Cooled Concrete Floors Work to Create "Hygge"