31 Mar

RE – Thinking Challenge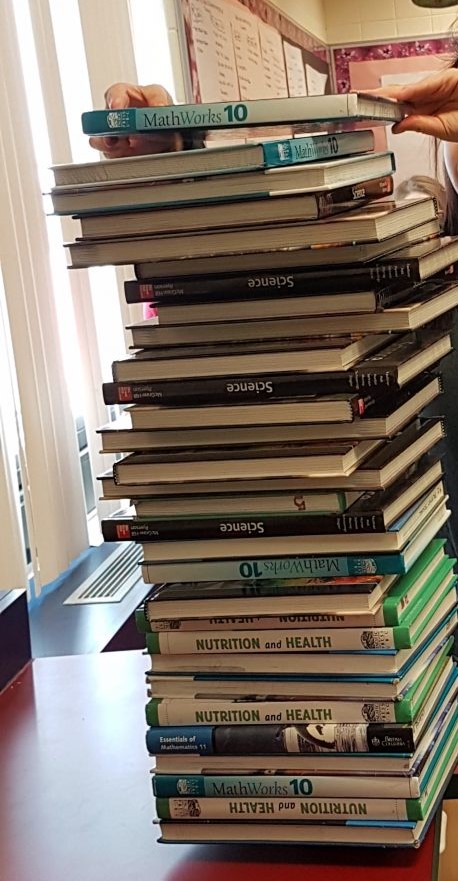 RE- thinking is a great place to start for Climate Change solutions
We had the opportunity to share the work that was being done for the 'Blanket of Warmth' project with students at a local school. We began the presentation with a paper challenge. Students were given one piece of paper to build a structure to hold text books. As the photos notes – turns out one piece of paper can do a lot!
That is the process we took to look a homes that were underperforming on Star Blanket Cree Nations. The homes had indoor air quality issues, were cold and uncomfortable and supplemental energy was increasing the cost to heat the home.
We gave the home heating system a RE-think. The first thing we did was connect to the best and the brightest in the industry. Robust and engaging conversations are are great place to start.
Next, we connected the furnace to the concrete walls of the home which allowed us to use the building materials to work for us instead of against us. Using the concrete basement walls as a battery, we created a constant temperature of warmth for the energy guzzling basement, reduced the need for additional space heaters and improved indoor air quality.
RE – thinking is part of 'Building Back Better'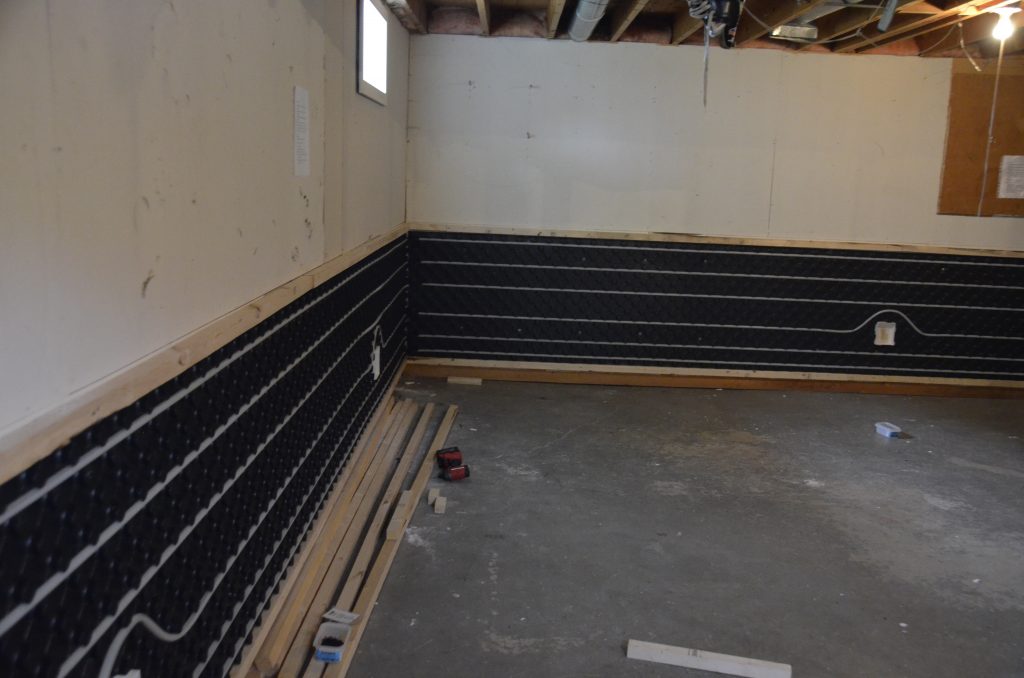 We gave the traditional heating and cooling system a RE-think. Using Uponor's product Fast Tract we moved the pex piping onto the walls. This installation took less than two days and cost under $7500 for the total project.
Working with the industry's best and the the brightest does create fabulous connections. We are proud to share what we achieved.
The home on Star Blanket Cree Nation with RadiantLink installed does not require additional space heaters reducing the occupant's power bills by $900 per year. The home's indoor air quality does comply to ASHRAE standard 55. We built in 12.9 hours of residual heat for future power outages. Also, basement concrete walls can be used as passive cooling in the summer.
We can and did 'Build Back Better' and we ensured that we leave 'no one behind'.