29 Jul

Blanket of Warmth Project
SABmag – Canadian Green Building Awards
We are honored to share that the Blanket of Warmth Project has been awarded a Canadian Green Building Technical Award. https://sabmagazine.com/current-issue/
Jury Comment: "This simple, affordable and highly transferable design solution to the substandard indoor environmental quality in much of the First Nations housing stock across the country, is notable for its collaborative approach and the inspiration it takes from traditional Aboriginal structures.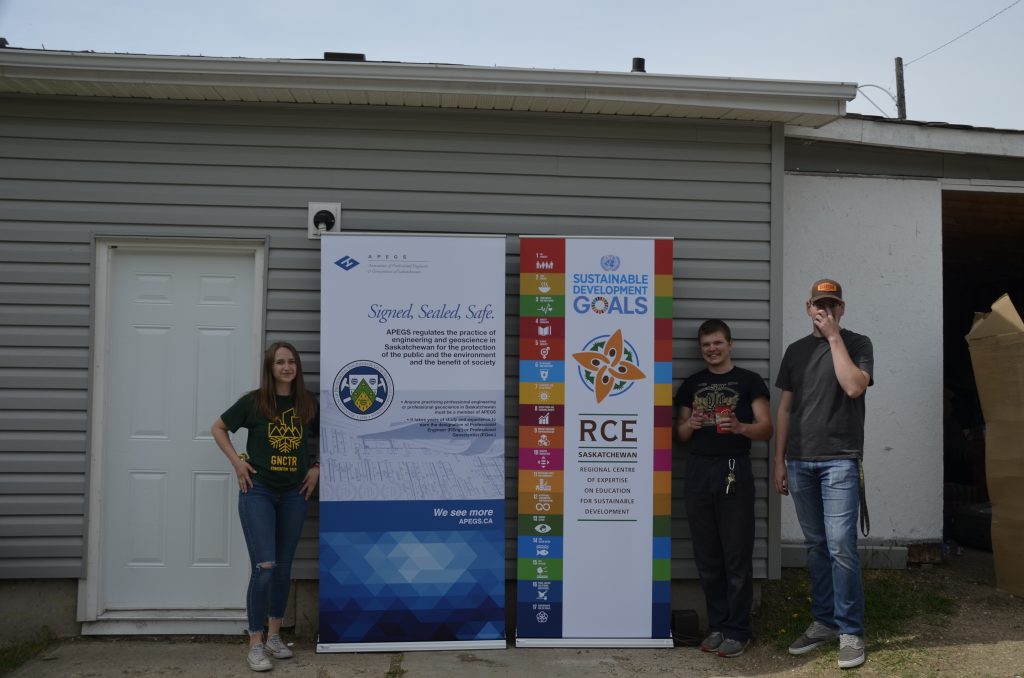 To address the mould issue, MacPherson Engineering partnered with universities, industry leaders, psychologists, Knowledge Keepers, engineers, and businesses. The project needed to be affordable, ecofriendly, incorporate Indigenous knowledge, and create positive social values of inclusion, cooperation, and respect.
The project broadened responsible consumption and production with the installation of the hybrid heating system on 75% of the concrete perimeter basement walls.
Aligning with the United Nations goals, the retrofitting of conventional HVAC with a system that was simple to install and operate improved efficiency and sustainability.
After installation, a comparative study was done, proving that radiant heating is a feasible solution to address air quality, thermal comfort, and energy use and humidity problems, performing much better than traditional HVAC systems.